Canadian Water & Wastewater
Association
The National Voice for Canada's Municipal Water Industry
We Have the Power to Impact Our Future, and We're Doing Something About It.
CWWA is a non-profit national body representing the common interests of Canada's public sector municipal water and wastewater services and their private sector suppliers and partners. CWWA is recognized by the federal government and national bodies as the national voice of this public service sector.
E-Bulletin
CWWA's e-Bulletin is distributed to the inbox of more than 3,000 decision makers 12 times each year. 
EVENTS
Window On Ottawa
June 3-4, 2019. Delta Ottawa. Ottawa, ON. – Program now online – browse our lineup of speakers
NWWC2019:
November 3-6, 2019. Fairmont Banff Springs. Banff, AB.
CWWA Job Board
CWWA provides a job board for all water jobs across Canada.
Industry & Association News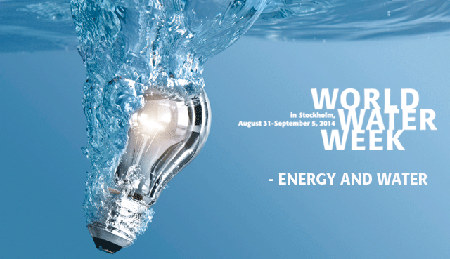 CWWA Speaking Notes, Fact Sheet and Resources
HEALTH CANADA PUBLISHES NEW GUIDELINES FOR LEAD (Pb)
Your window on the federal government
June 3 – 4, 2019
Delta, Ottawa, ON
National Water and Wastewater Conference
THE NATIONAL CONFERENCE OF THE CANADIAN WATER AND WASTEWATER ASSOCIATION
NOVEMBER 3 – 6, 2019
FAIRMONT BANFF SPRINGS HOTEL, BANFF, AB
Fill Out The Form Below To Learn More About Our Memberships