Why Join or Renew Your Membership
Your CWWA membership renewal should have already arrived in your mailbox. There are so many reasons to renew your membership:
CWWA membership ensures that your utility or business stays informed of national initiatives and trends that

 

will

 

impact your operations.
CWWA is

 

your

 

voice to the federal government. Our efforts ensure that federal policies and legislation consider the challenges faced by municipal water and wastewater utilities, We have achieved significant improvements to federal legislation – most recently to the

 

federal Wastewater Systems Effluent Regulation

 

etc.
Membership connects you with a national network of experts in water and wastewater treatment –giving you access to unparalleled information exchange
Preferred pricing to CWWA Events and publications.
Access to CWWA's communication products including the

 

Bulletin,

 

Communiqués

 

and the

 

Canadian Water Source

 

magazine.
participation in CWWA technical committees
a subscription to Water Canada Magazine
discounted advertising rates in CWWA publications (magazine, e-bulletin, website)
discounted advertising rates in Water Canada Magazine
The most important reason to join CWWA is to ensure a strong national voice on water and wastewater issues. Your membership fees support our advocacy activities and allow us to ensure that the utility voice is heard loudly by federal policy makers, making decisions that will impact your operations. The best way to ensure that your utilities challenges are represented is by joining one of our technical committees.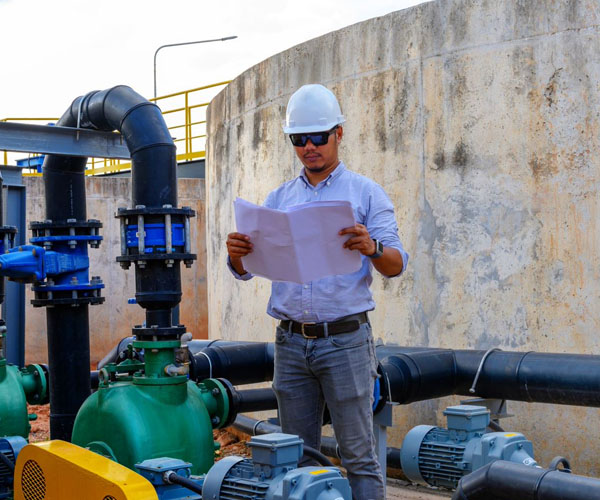 Utility Member
Municipal water and wastewater facilities
Utility Membership is a category reserved for organizations who own or who operate water and/or wastewater
infrastructure or services. Membership in CWWA is corporate: this means your entire municipality or company
receives the Utility Member privileges and benefits. Each utility member gets one vote at our Annual General Meeting, giving you direct influence over the priorities and activities for the coming year. Utility members are also eligible to serve on our Board of Directors as Provincial Representatives.
Membership fees are based on population served, allowing the smallest utilities to get all the advantages of membership at the lowest price.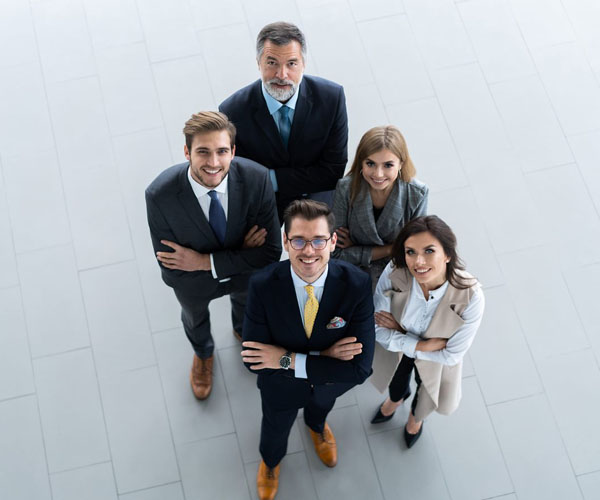 Associate Member – Private Sector
Includes private sector companies
For profit companies that service the water/wastewater sector, such as manufacturers, suppliers, consulting firms, equipment or product suppliers and commercial services. Each Assocoite Member – Private sectors  gets one vote at our Annual General Meeting, giving you direct influence over the priorities and activities for the coming year.
Membership fees are teired based on annual revenue, giving smaller companies and start-ups access to membership at an affordable fee.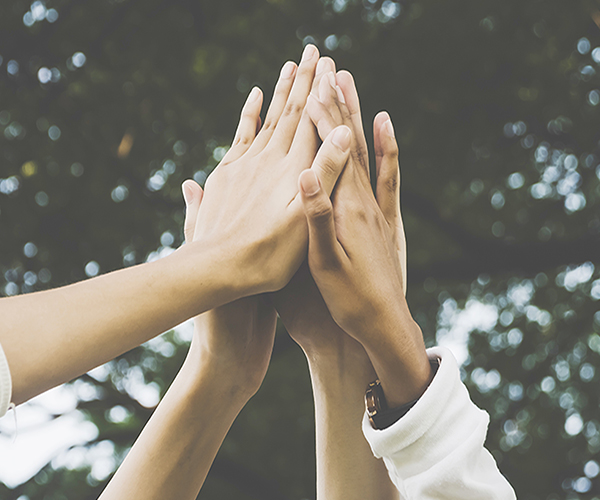 Associate Member – Academic and Other
Federal and Provincial Government entitiies (departments, libraries)
This membership category is for non-profit organizations who have an interest in the water/wastewater sector such as universities, colleges or other associations who are interested or involved in the provision of water and/or wastewater services. Every Associate Member gets one vote at our Annual General Meeting, giving you direct influence over the priorities and activities for the coming year.
Membership fees for this category are a flat fee. Like all our membership categories this membership is corporate and would include all employees, students or professors in this institution.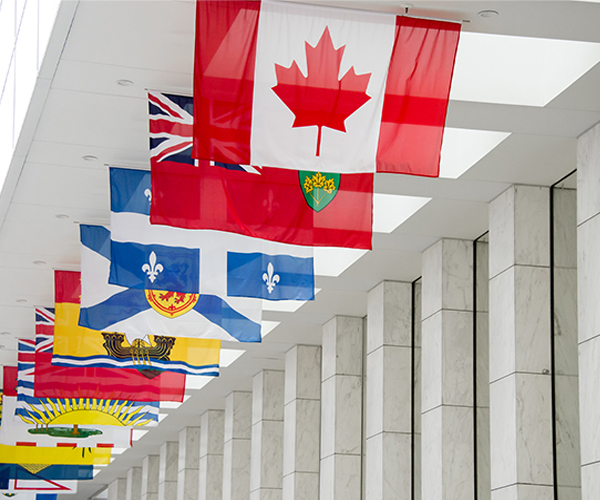 Regional Association Members
a special membership category for our founding partners
Our Regional Association members are our six founding regional partners. They are:
Atlantic Canada Water and Wastewater Association
British Columbia Water and Waste Association
Ontario Water Works Association (A Section of AWWA)
RÉSEAU environnement
Water Environment Association of Ontario
Western Canada Water and Wastewater Association
Each Regional Association has a delegate on our Board of Directors.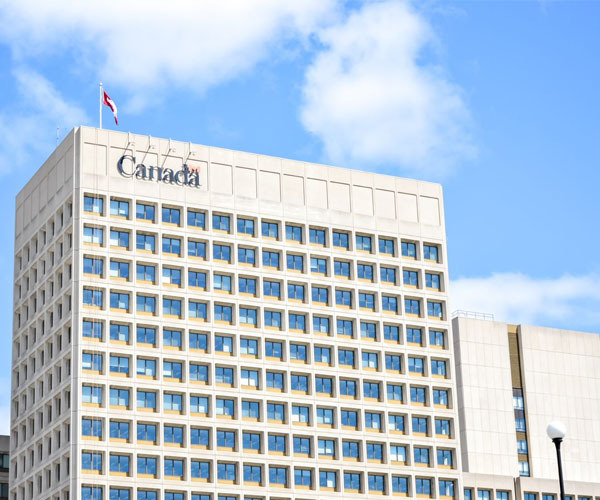 Subscription
Federal and Provincial Government departments
Not a true membership, our subscribers can gain access to our publications, join our technical committees and access discounts on our events. Subscribers cannot vote at our Annual General meeting or on technical committee decisions.
CWWA e-Bulletin (monthly) – our popular national newsletter
Communiqués – in depth coverage on current news items you need to know
Canadian Water Source Magazine – a biannual magazine
CWWA Alert – (by e-mail) on the hottest issues/news
CWWA Annual Report – includes our membership list
Internet Web Site – including login to Members' Only Section (coming soon)
membership on our Technical Committees 
Discounts:
CWWA events such as the annual "Window on Ottawa"
Employment postings on CWWA's online Water and Wastewater Career Centre
CWWA e-Bulletin advertising
Outreach Potential
networking opportunities at annual workshops and conferences
sponsorship of CWWA organized events
Members' News column contributions
boost your Internet homepage traffic by linking to CWWA's homepage
Enquiry service (subject to staff resources)
Welcome to CWWA's Online Membership Directory
This on-line compact Directory identifies CWWA's members, which is continually updated. Members are the core of CWWA and everything we do is for their benefit.
To become a part of this dynamic Association, fill out the Membership Application to get a complete membership information package.
Connect with CWWA members year round by advertising in our Membership Directory.
The Membership Directory, published by Naylor (Canada) Inc, gives you targeted access to the key decision-makers and primary contacts in Canada's water and wastewater industry.
The Membership Directory is also distributed at our Window on Ottawa event that takes place November 27th-29th, 2013. Our members use the Directory extensively as a comprehensive buyers' guide for the products and services they use as well as to stay up to date with Association information. The hard copy version provides full contact information of all Members (such as name, job title, mailing address, phone and e-mail). Learn more about how you can advertise with CWWA today For print advertising opportunities, click here. For online advertising opportunities, click here. Or to speak with someone directly, contact: Alana Place Project Manager (800) 665-2456 ext. 4460
Fill Out The Form Below To Learn More About Our Memberships

CWWA is a non-profit national body representing the common interests of Canada's public sector municipal water and wastewater services and their private sector suppliers and partners.
Head Office
CWWA, Unit 11, 1010 Polytek Street, Ottawa, ON K1J 9H9 Canada
(613) 747-0524
admin@cwwa.ca