Window on Ottawa/
Canadian Water Summit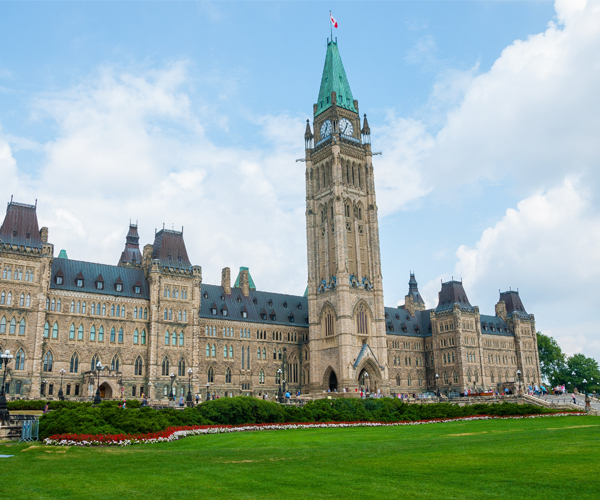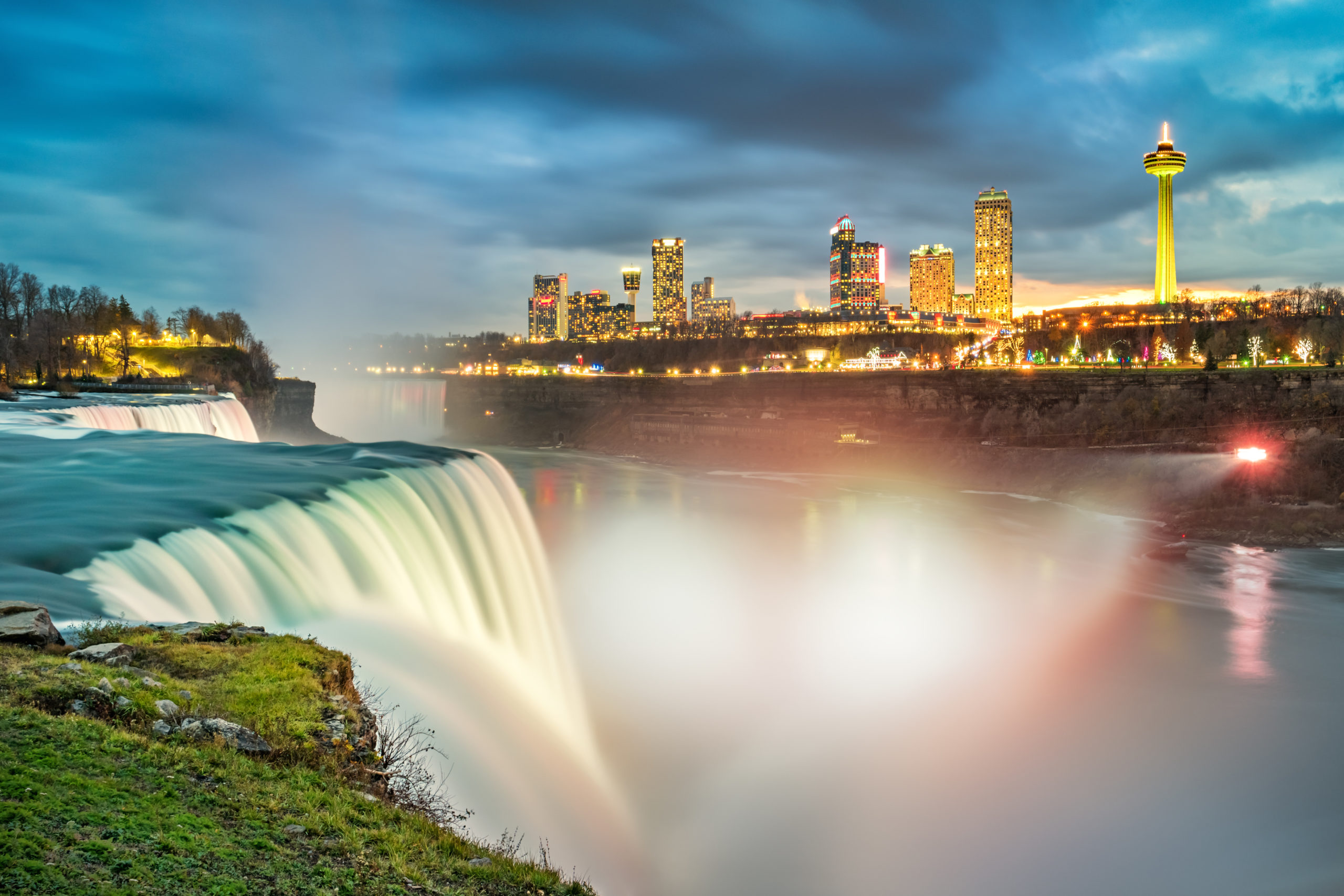 A major part of CWWA's mandate is to facilitate national dialogue and information sharing.  We achieve this through our publications, the work of our committees, and our national events.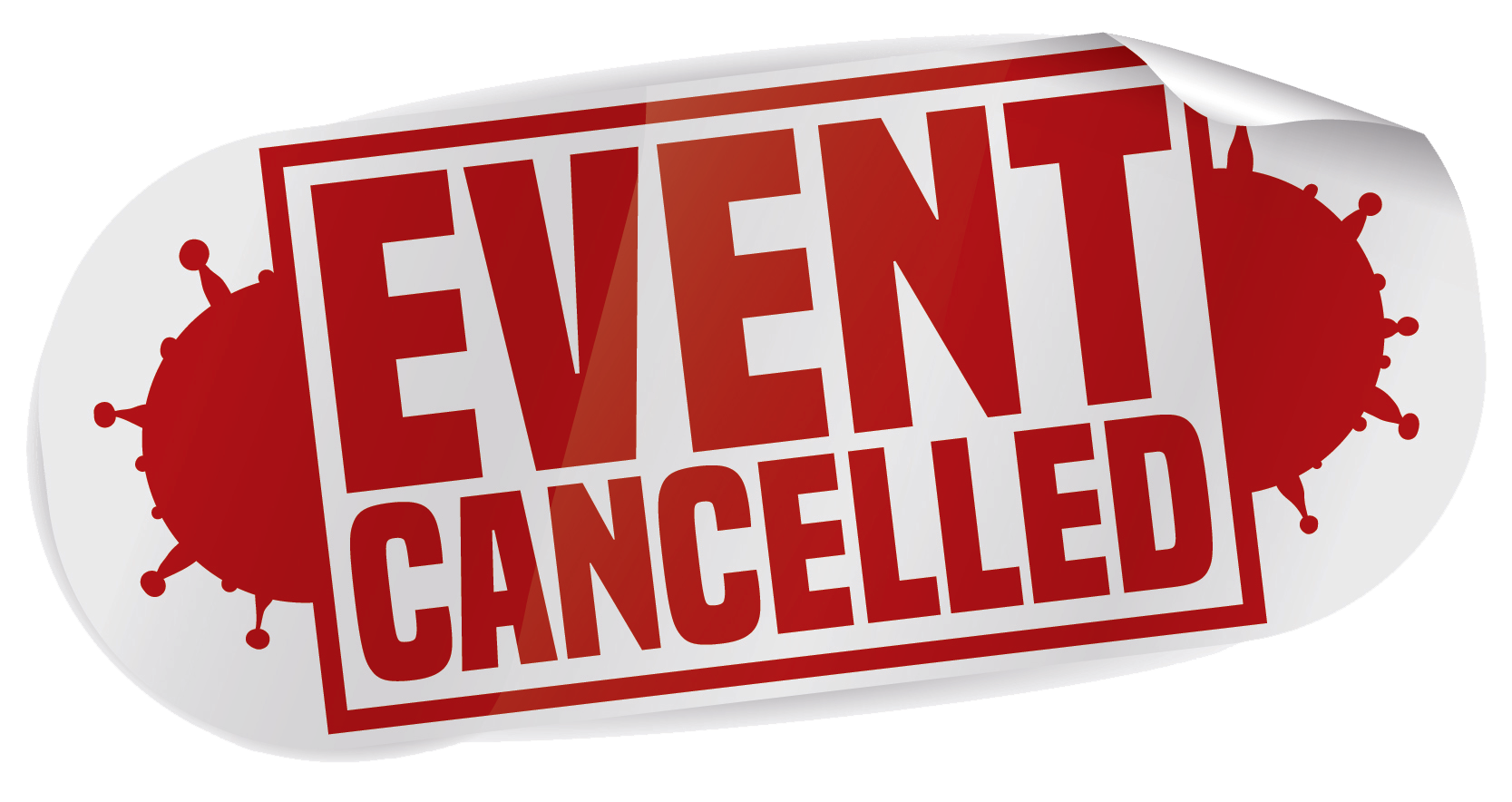 Join Us November 8th – 11th 2020
This is CWWA's flagship event and THE national conference for Canada's water leaders.
We attract over 500 delegates from Canada's water utilities, our private sector partners, provincial and federal governments, academia and the not-for-profit sectors.
While CWWA has hosted specialized events for over 30 years, this 'consolidated' event has merged all of the former events into ONE, all-encompassing national event focused on what the senior water manager needs to know.
This annual conference offers a wide-ranging technical program covering almost all aspects of the municipal water sector, while offering the best networking environment for Canada's water leaders.
As THE national conference for the water utility sector, this event offers the best opportunity for sponsorship and exhibiting your products and services to Canada's most senior water managers.
It is with regret that we announce that the National Water & Wastewater Conference set for Niagara Falls, November 8-11 has been cancelled.
This decision seems inevitable as we watch this COVID-19 situation unfold each day.  As we prepare for second and third waves of the coronavirus this fall, we expect that restrictions on travel and limits on large gatherings will continue through to the end of the year.  As our priority is on the health of our members and the safe continuity of water operations across Canada, we feel there is little choice but to cancel.
Watch the CWWA website for information on our 2020 Webinar series
Join Us June 10th – 12th 2020
Join us for a virtual event on June 11, 2020.
The in person Window on Ottawa/Water Summit
is postponed
June 9-11,2021
The "Window" is CWWA's signature policy workshop.
This long-running event is run as one-day plenary session focused on federal water policy. It is a unique event that we refer to it as "everything you ever wanted to know about water at the federal level…and were afraid to ask."
We invite the most senior national policymakers from each federal department and agency – not to tell us what they've already released, but to tell us what they're working on now and what is coming next. This is a fascinating forum to engage with these policymakers at a very early stage and leave with an understanding of what to expect as a water leader.
In 2020, we are joining forces with our media partners at Water Canada magazine to run the Window in conjunction with the Canadian Water Summit.
Canadian Water Summit:
The "Summit" is coordinated by our media partners at Water Canada magazine and takes a much wider vision of our water economy. The subject matter and delegates are drawn from beyond just our utility sector, to include food & beverage, agriculture, mining, NGO's and more.
This year's theme, for the 11th annual Canadian Water Summit, is "The Keys to a Blue Economy: Unlocking Water Policy, Governance and Technology in Canada." These are all issues that are of importance to our utility leaders and offers us all a new, wider network of water professionals.
CWWA Workshops & Webinars
Much of our work is very specialized within specific streams that require a focus on specialized topics. Learning and information sharing can sometimes be best achieved though workshops.
In an effort to reach more of our members, and allow more to access critical information in an affordable and timely manner, we will be offering more webinars and electronically-accessed workshops.
A listing of such webinars and all related details can be found here: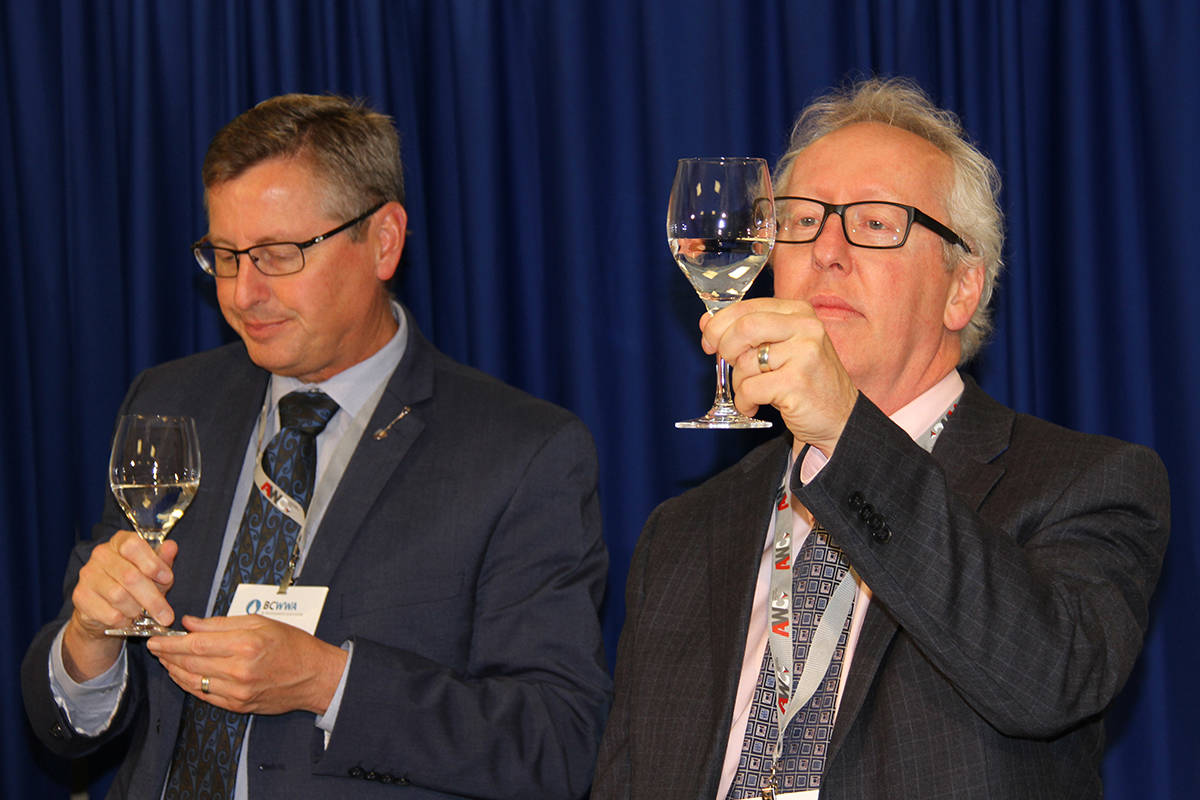 2020 Water Events Listing
CWWA maintains a listing of the major provincial, regional, national and international conferences related to water and wastewater. The full listing, with links to more details, can be found here:
Globe 2020 - Business Summit
Vancouver, BC
Manitoba WWA Annual Conference
Utility Management Conference WEF/AWWA
Alberta WWOA Operators Seminar
WEA Ontario Annual Conference
Ontario WWA Annual Conference
Canadian Water Network Blue Cities
Canadian Water Resources Association Nat'l Conference
CWWA Window on Ottawa & the Canadian Water Summit
AWWA's Annual Conference and Exhibition (ACE)
Canadian Biosolids & Residuals Conference
Western Canada Water Annual Conference
Atlantic Canada WWA Annual Conference
IWA World Water Congress & Exhibition
The National Water & Wastewater Conference
AWWA's Water Quality Technology Conference
Saskatchewan WWA Conference
Northern Territories WWA Conference
Become a Sponsor or Exhibitor
Interested In Sponsoring A CWWA Event?
CWWA is THE professional association for the municipal utility sector. We reach thousands of water professionals and our engaged membership is made up of the middle to senior managers at municipal utilities, engineering consultants, product & service providers.
CWWA offers opportunities to showcase your product or service to Canada's water leaders. We offer the greatest exposure to our event sponsors and exhibitors in our conference 'marketplace'.