Committee Work and Resources
Here you'll find CWWA's Committee's work, resources they'd like to share and other valuable links and documents.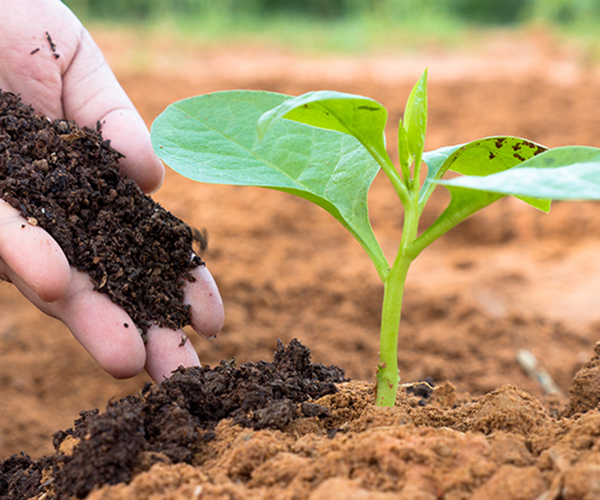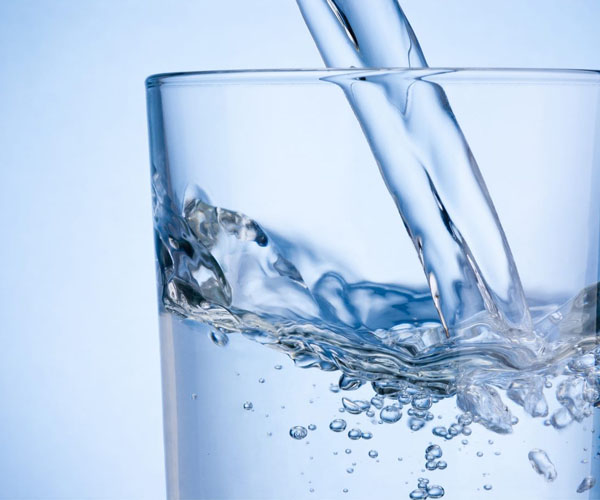 Wastewater Committee Resources
Chair: Beth Weir, Region of York
Vice-Chair: Brent Buron, Metro Vancouver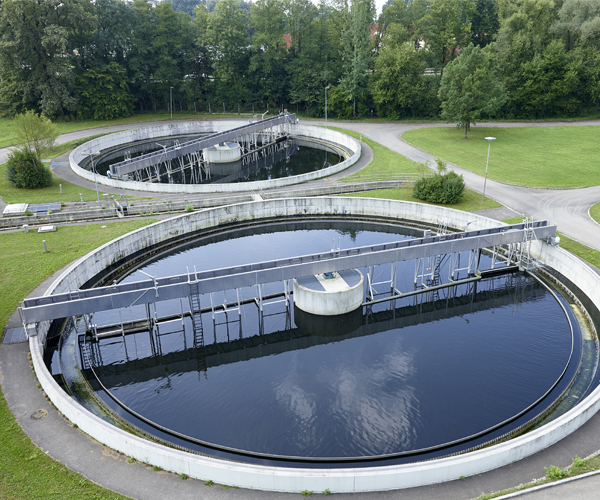 Recent Advocacy
Building Code
CWWA has been advocating for changes to the Ontario Building Code, in hopes that these changes will eventually be reflected in the National Building Code. Requested changes include:
recommending that every pipe in a drainage system, including an external leader or fixture outlet pipebe capable of withstanding without leakage a water test, air test and final test.
sanitary laterals should be inspected via CCTV before occupancy
more presciptive requirements for backfill material to ensure lateral pipes are properly supported
more prescripitve requirements for private side bedding
every sanitary drainage system connected to a public sanitary sewer, a public combined sewer or a private sewage disposal system shall be impregnated green. This change would greatly reduce the risk of cross connection.
requiring gasketed joints (meeting specified standards) on plastic pipes, fittings and solvent cement
storm drainage systems should be white, reducing the risk of cross connection
require a visual inspection of private side laterals
stronger inspection and testing for leakage
National Pollutant Release Inventory
CWWA sits on the NPRI Work Group on Substances and frequently comments on proposed changes to the program when it impacts the sector.
Wastewater Systems Effluent Regulations
CWWA was very active during the development of the Regulation and continues to provide comments and advocacy for members during the implementation period.
Source Control Resources
Flushable Products
All of us in the wastewater sector understand the harmful impact that so-called flushable products have on our municipal wastewater systems. From additional maintenance, to equipment damage, to clogs and system failures to contamination of sludge, this issue is costing Canadian municipalities over $250 million each year. The inappropriate labeling of products and counter-education of our customer's needs to be addressed. Currently, there are no standards, regulations or official definitions for the use of the term 'flushable'. A solution is needed that supports jobs and free trade, but not at the expense of our wastewater systems. MESUG and CWWA have combined forces to address this situation for Canadian utilities, but we need your support.
Learn more about CWWA's efforts to develop enforceable standards for flushable products
Chair: Kaoru Yajima, Regional Municipality of Waterloo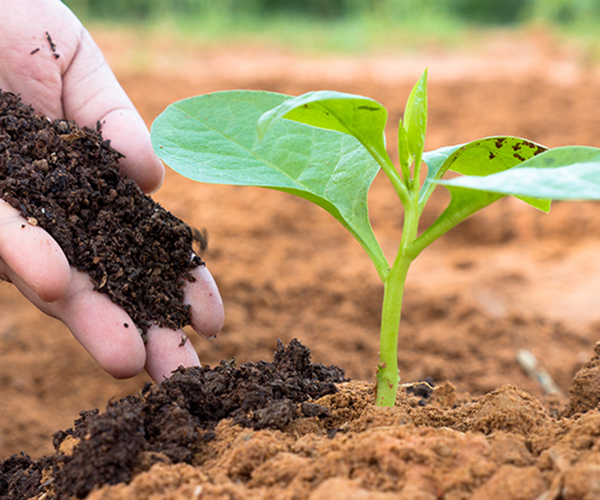 Frequently Asked Questions
coming soon
Recent Projects
coming soon
Chair: Steve Craik, Epcor Water Services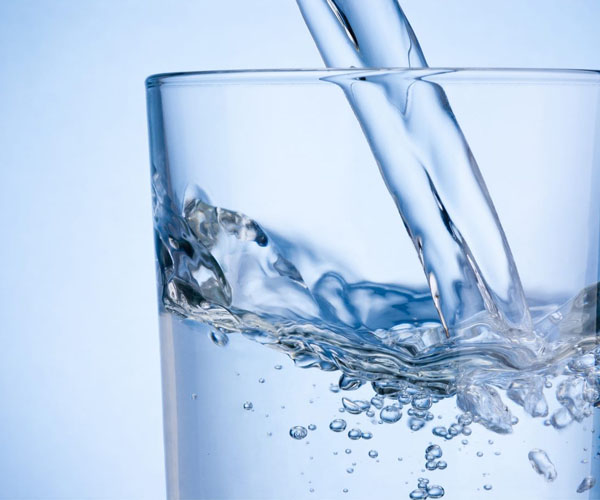 Recent Advocacy
Drinking Water Guidelines –  Comments

CWWA is a non-profit national body representing the common interests of Canada's public sector municipal water and wastewater services and their private sector suppliers and partners.
Head Office
CWWA, Unit 11, 1010 Polytek Street, Ottawa, ON K1J 9H9 Canada
(613) 747-0524
admin@cwwa.ca