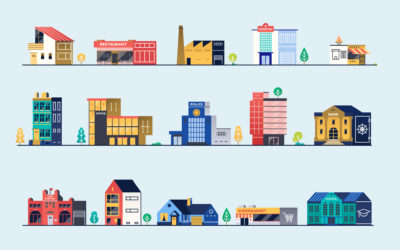 CWWA is pleased to release these two new guidance documents related to COVID-19 and the re-opening of buildings. We trust you will find them very...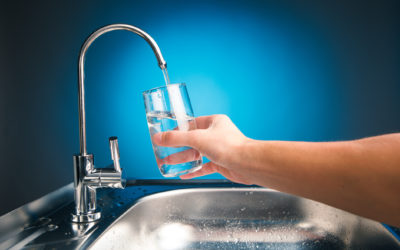 If you are on a municipal water system in Canada, clean, safe, drinking water is delivered to your home 24 hours a day, 7 days a week.  As we all do...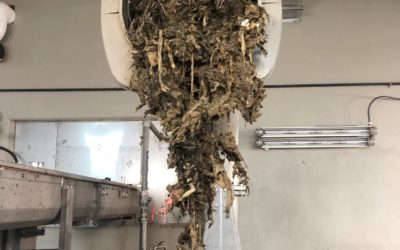 Canadian municipalities urge their residents to think about what they flush  (Ottawa, March 20, 2020) There is never a good time for a toilet to...
Si vous êtes branché à un réseau municipal de distribution d'eau potable au Canada, vous êtes approvisionné en eau potable de qualité chez vous 24...
Les municipalités canadiennes exhortent leurs résidents à réfléchir à ce qu'ils jettent dans les toilettes  (Ottawa, 20 mars 2020) Il n'y a pas de...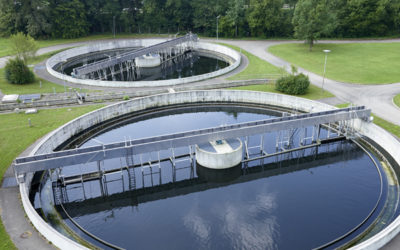 As the federal government prepares to announce stimulus infrastructure programs to promote recovery from the COVID-19 pandemic, CWWA and our Climate Change Committee has provided timely input to highlight opportunities for our sector. The federal government has...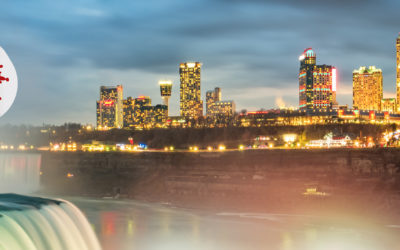 It is with regret that we announce that the National Water & Wastewater Conference set for Niagara Falls, November 8-11 has been cancelled. This decision seems inevitable as we watch this COVID-19 situation unfold each day.  As we prepare for second and third...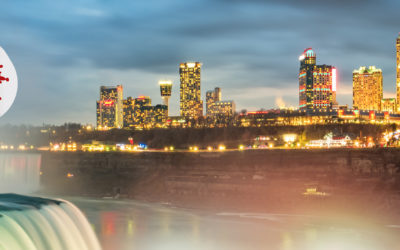 C'est avec regret que nous annonçons que la conférence nationale sur l'eau et les eaux usées prévue du 8 au 11 novembre  à Niagara Falls, a été annulée. Cette décision semble inévitable alors que nous regardons chaque jour le déroulement de la situation du COVID-19....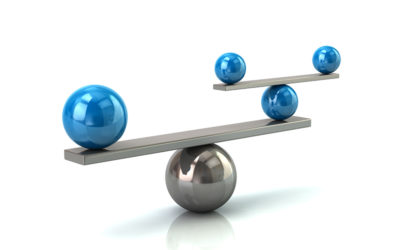 With the ongoing COVID-19 situation the Government of Canada is adjusting reporting deadlines under some regulatory requirements to accommodate reduced staff and diverted resources.   Environment Canada recently shared that they are changing the National Pollutant...
Subscribe
To The e-Bulletin

CWWA is a non-profit national body representing the common interests of Canada's public sector municipal water and wastewater services and their private sector suppliers and partners.
Head Office
CWWA, Unit 11, 1010 Polytek Street, Ottawa, ON K1J 9H9 Canada
(613) 747-0524
admin@cwwa.ca